George Qiao is a partner and co-founder of Mynta Law. He specializes in immigration law for private individuals and entrepreneurs. His clients are mostly expats who either live in the Netherlands or wish to relocate here. From a pragmatic, client-oriented point of view, George counsels his diverse clients highly effectively on various applications for residence and work permits. George is also excellently equipped to intervene successfully in cases involving the (imminent) withdrawal of residence permits. With his particularly resolute legal analysis, George often wards his clients against unnecessary missteps.
George graduated with an LL.B. and an LL.M. degree in Dutch laws from the VU University Amsterdam ("Vrije Universiteit Amsterdam"). Moreover, George graduated with another LL.M. degree in US Law from Antonin Scalia Law School, George Mason University (Arlington, Virginia), where he sustained an excellent GPA of 3.80 (out of 4). In addition to his legal education, George also holds a Master of Arts degree.
George is proficient in Dutch, English and Mandarin.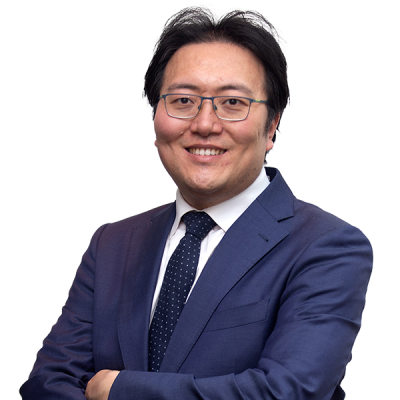 Mynta Law has been rated:
9.8
based on 160 ratings on Legalscore