Most recent reviews:
Exceptionally helpful,
Very easy, professional and helpful
Efficient and empathetic lawyers
Excellent assistance
Applying for EU Family Reunion Residence
Nowhere do borders become so tangible as in migration law; after all, many people literally cross the external borders of the Netherlands and the European Union every day. Anyone who works within an international company, as an expat, or as an employer, experiences the constant reality of this border. In addition, many encounter this same border in private situations, as international students, international entrepreneurs, or as a member of an international family. Mynta Law is fully dedicated to working with these border issues.
Our clients are very diverse: ranging from Dutch and foreign private individuals to multinationals of global prominence, from long-established family businesses to very young start-ups. What all our clients have in common is that they need to smoothly cross the borders they experience. Our continuous mission is to allow them to succeed in this effort, and every client, whether small or large, should have the right to expect excellent quality and care from Mynta Law. Whoever our client is, they are always advised independently in clear and accessible language, using in-depth knowledge of our specialisms. We are resourceful, proactive, and goal-oriented.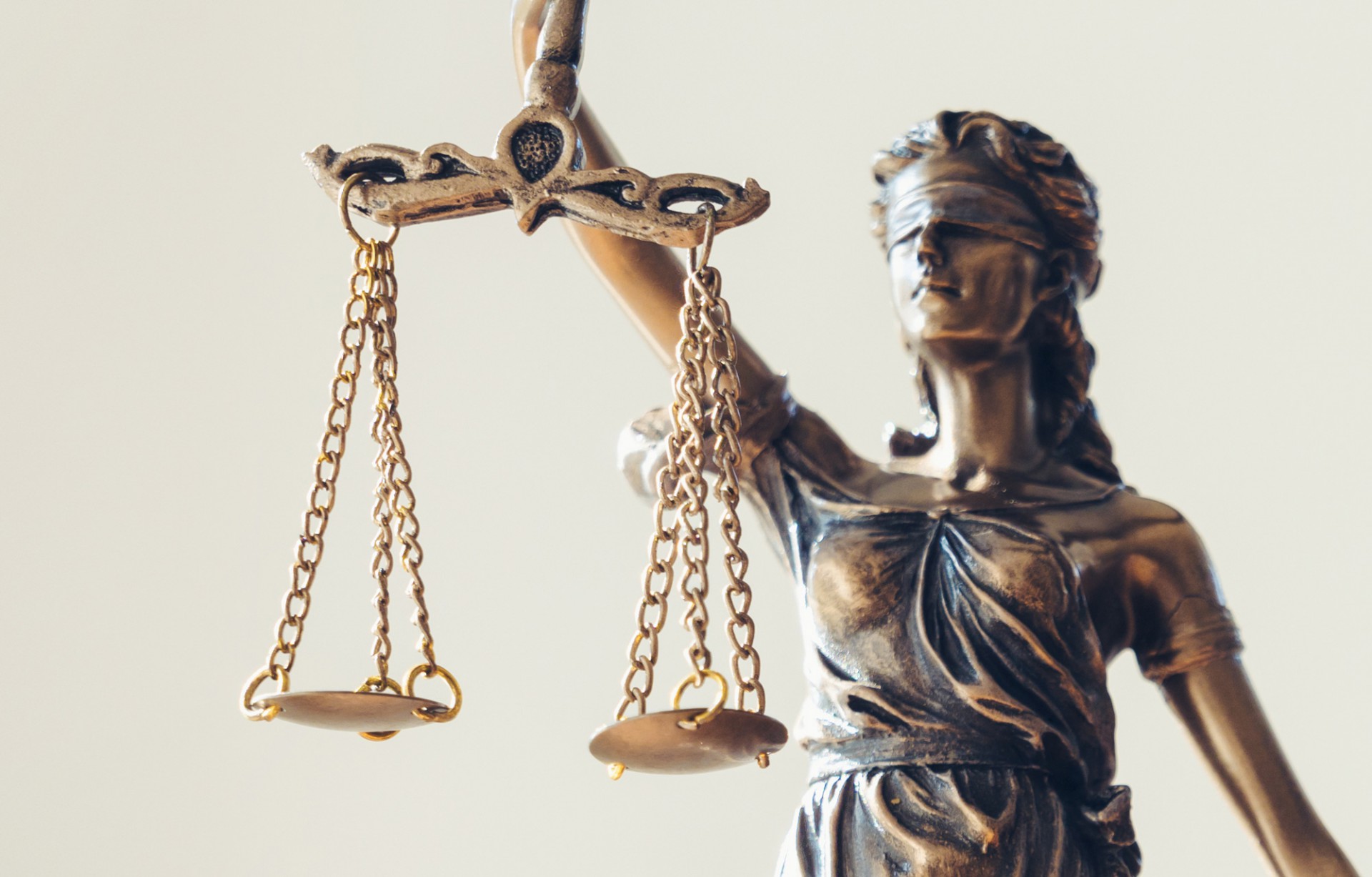 We have been made aware of recent fraudulent emails and documentation provided by individuals claiming to represent Mynta Law. Please note that any emails sent by our lawyers will have the @mynta.nl domain. If you have any doubt as to the legitimacy of any correspondence containing the Mynta Law name, please send us an email at info@mynta.nl or call us at +31 (0)70 – 205 11 60.