Hungarian EU long term permit holders: your opportunity to immigrate to the Netherlands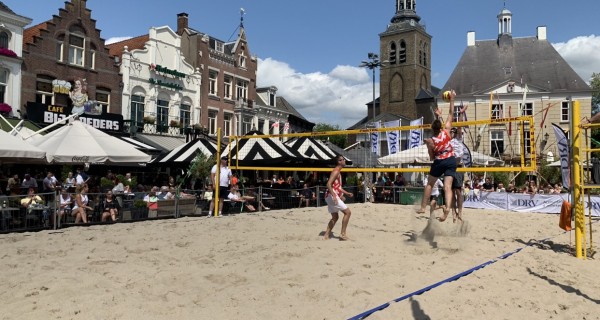 On the basis of EU Directive 2003/109, people who have obtained the status of EU long term residence can enjoy certain preferential treatment when they want to move to a second Member State (such as, the Netherlands).
First of all, you need to check whether your Hungarian residence permit contains the following text: "Huzamos tartózkodási engedéllyel rendelkező – EK". If your Hungarian permit does contain this text, you can consider asking for a Dutch economically inactive visa under certain conditions.
Requirements of the economically inactive visa
An important criterion for the economically inactive status is that one needs to have enough passive income and/or assets to provide for himself/herself. In the past, one had to prove that he/she was capable of generating sufficient and sustainable passive income from his/her assets. For example, Bob owns an apartment in Budapest. His apartment is currently being rented out to an expat family. Each month, Bob receives a rental income of €2000. On the basis of this rental income, Bob can apply for the economically inactive visa in the Netherlands.
In 2019, the Court of the Hague made an interesting ruling. In that case, an applicant (who had obtained a Spanish long term stay permit) tried to apply for an economically inactive permit through using his savings. The Immigration Department ("the IND") refused his application, as the IND contended that his savings were not sustainable. The applicant did not agree with the refusal and filed an appeal with the Court of the Hague. The court holds that "the IND's explanation of the sustainability requirement has no legal basis in the EU Directive 2003/109 and the IND has used its discretion in a way that violates the purpose and effectiveness of the Directive."
Validity of the economically inactive visa
The economically inactive visa is valid for five years. Also, it contains the following labor market remark "employment allowed. No work permit required".
Family members
If your family members do not have the status EU long term permit, they may also immigrate together with you to the Netherlands. In this case, your family members need to be holding a Hungarian family member permit, which is called Családi együttélés in the Hungarian language. The family members will also receive a five year permit with the same work rights.
If you are in possession of an EU long term permit issued by Hungary or another EU Member State and if you are interested in immigrating to the Netherlands, please do not hesitate to contact us through filling out the contact form.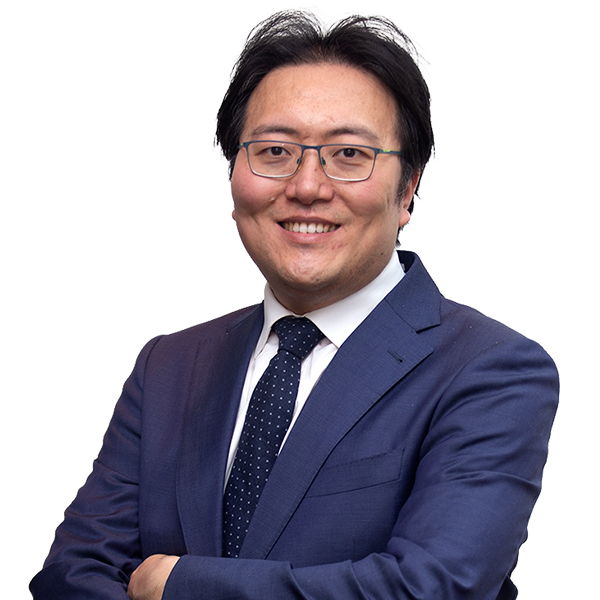 Mynta Law has been rated:
9.8
based on 156 ratings on Legalscore