A number of RANOV residence permit holders can soon become Dutch citizens yet, Secretary of State Ankie Broekers-Knol (VVD) has written to the Dutch Parliament on Monday 26 April 2021. This will be a long-cherished wish come true for many people. Dutch citizenship indeed seemed to be unattainable for many RANOV permit holders because the IND requires documentation they cannot possibly obtain. The decision by the Secretary of State exempts a specific group of RANOVers from this strict documentation requirement, placing Dutch citizenship at their fingertips.
RANOV - the general pardon from 2007
The abbreviation RANOV stands for "Regeling afwikkeling nalatenschap oude vreemdelingenwet" ("Regulation settlement heritage old immigration act"). The regulation from 2007 is better known as the "general pardon". Foreign nationals who had resided in the Netherlands for a considerable number of years in 2007, but were never granted a right of stay, were given regular residence permits. Since 2007 all these people reside legally in the Netherlands and are fully forming part of its society.
Without passport and birth certificate no naturalization
A permanent problem for this group of people is, however, that they usually do not possess a passport, nor an official birth certificate. These documents were often lost, for example prior to an illegal entry into the Netherlands. That is problematic because, without these two official documents (passport and birth certificate), they cannot become Dutch citizens. Only those who are able to prove they do not have a birth certificate or a passport and are unable to obtain them, are exempted. Practice shows that also this evidence is unattainable in alsmost every case - to prove what does not exist is, after all, (almost) impossible.
For more background about this, read this article by Ajtena Abdi.
Which group is now being exempted?
The Secretary of State has sent a letter to Parliament on 26 April 2021, which announces the following group will be exempted from the documentation requirement:
The applicant must have obtained the RANOV residence permit while still a minor; AND
The applicant must by now have become an adult.
The reason for the distinction between those who were minors in 2007 and those who, at that time, were already adults, does not show from the Secretary of State's letter, but could relate to the fact that a minor can exercise even less influence than an adult on the loss of a birth certificate and passport. Children should not be perpetually blamed for the loss of identity documents back then.
Are there still conditions?
Those falling under the scope of this policy change (see above), will be exempted from the following conditions:
They do not need to show a foreign passport;
they do not need to show a birth certificate; and
they do not need to renounce their original nationality.
The reason for this last exemption seems to be that, in by far the most cases, there may be some idea as to what nationality someone could potentially possess, but, because of the lack of documentation, that cannot possibly be proven. Without an exemption from the obligation to renounce any original citizenship(s), these RANOVers would be allowed to become Dutch only to be facing the impossible task of renouncing a citizenship they have no further interest in, and of which they possess no proof of actually holding it at all.
The remaining conditions for naturalization remain applicable. RANOVers coming under the scope of this exemption must still pass the integration exam, may not have a criminal record, and must have resided in the Netherlands for an uninterrupted period of five years.
What about the other RANOV permit holders?
Those who obtained their RANOV residence permit while already being adults, do not fall under the exemption for the time being. In the course of the summer of 2021 a research report is expected from the WODC and the IND. Their findings will be considered before a final decision will be made as to whether, perhaps, other groups of RANOVers could be exempted, too.
When can an application be submitted?
The letter to Parliament by the Secretary of State makes it clear that the intended changes will enter into force on 1 June 2021. At that moment, a formal change of the "Handleiding Rijkswet op het Nederlanderschap 2003" ("Handbook Dutch Citizenship Act 2003") will be made. From that moment on, applications will be assessed in accordance with these altered rules. You can start preparing for your application for naturalization or option already.
Do you have questions?
Do you have questions about this policy change, do you want advice about your case, or do you seek assistance with your application? You may ask any questions using the contact form on our website. An expert of Mynta Law will contact you shortly.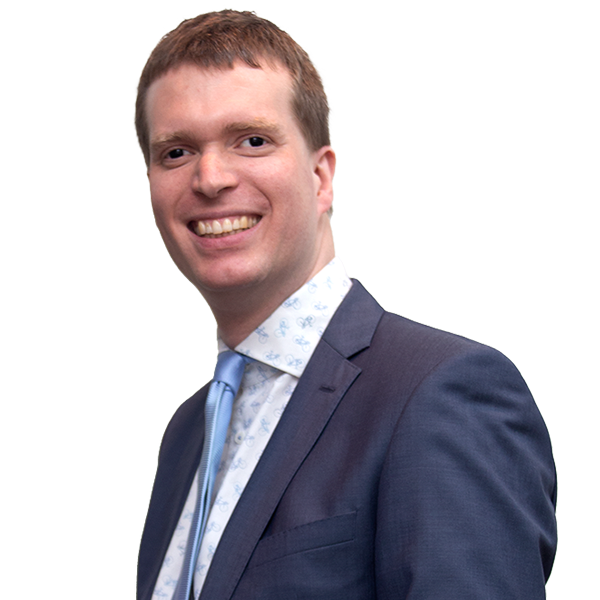 Autheur
Arend van Rosmalen LL.M.
了解更多