Dutch people are fond of participating in sports. At the 2016 Summer Olympic Games, the Netherlands won 19 medals and was ranked 11th on the medal table for the Games, which was a marvelous achievement for such a small country in terms of its geography. In fact, the Netherlands is eager to recruit talented sportspeople from all over the world, who can train the locals or represent their clubs through playing in the world's top games. Under the Dutch Foreigner Employment, sportspeople are able to apply for residence and work permits to reside and to work in the Netherlands. On completion of a continuous five year residence, they can even apply for permanent residence and/or naturalization, thus becoming Dutch citizens. In this article, we will discuss the eligibility requirements when applying for the athlete visa in the Netherlands.
Eligibility
You must be a professional athlete, playing at the highest tier of a relevant sport association or league;

Your remuneration for this participation must be in line with the market standard rates, and;

You must have been participating in tournaments in the highest tier or division - such as national or world championships - on a regular basis prior to the work permit application.
An athlete permit is required for non-EU citizens who wish to work in the sport sector in the Netherlands. The definition of professional athlete means that you are not an amateur sportsperson; rather, you are a career athlete. In most cases, you will have a world ranking which indicates your skills and experience in that field. The highest tier of sport association, league and tournaments can refer to world events such as the Olympic Games, Grand Slam Tournament, Le Tour de France, Formula 1 and so forth. The Dutch authorities preserve the right to interpret the meaning of "highest tier". As illustrated in the Foreigner Employment Act, market standard income usually refers to the level of remuneration of sportspersons who are in the top 20% of the highest division of the relevant sport branch. Therefore, different sports will have different remuneration levels; for example, the income threshold of a professional billiards player may be lower than that of a professional tennis player.
Football players may be granted an athlete visa with a validity of three years, whereas this would be a one-year permit for other sport players. All permits are renewable.
If you would like to know more about the athlete visa, your eligibility or whether you can be exempted from applying for it, please feel free to contact Mynta Law. We will be able to provide you with an analysis of your situation.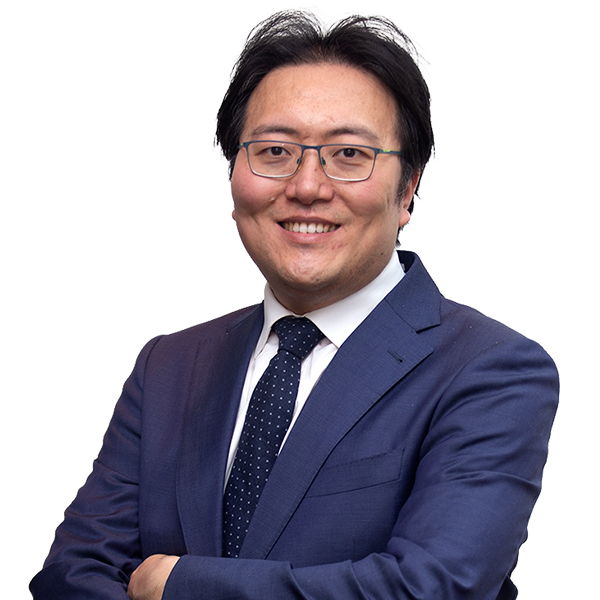 Autheur
George Qiao LL.M.
了解更多