It is not the case that everyone is permitted to work in the Netherlands per se. Foreign nationals often need a work permit (TWV) or a combined residence and work permit (GVVA) in order to be employed here. The Foreign Nationals Employment Act (Wav) regulates, among other things, those employees who require a work permit, under what conditions such a permit will be granted, and what fines can be imposed on employers when this is not correctly arranged.
Chain liability in immigration law

It is not only the direct employer who is obliged to comply with the Wav; occasionally, there may be a chain of employers. All these parties, from (principal) client to (sub)contractor, from a temporary employment agency to someone hiring staff, are responsible for ensuring total compliance with the Wav. If, somewhere in this chain of employers, the conditions of the Wav are violated, a fine can be imposed on every employer, in principle.
According to the Wav, all these parties are obliged to establish the identity of the foreign national and to check whether he or she is allowed to work here. Any such information gathered must then be kept by each of the employers in the "chain".
Inspectorate SZW
The Inspectorate SZW supervises compliance with the Foreign Nationals Employment Act and other relevant employment laws. They do this by, among other actions, carrying out investigative visits and/or inspections. If these inspections reveal that the employer has not complied with all applicable rules, the Inspectorate SZW may impose fines or other punitive measures. These fines are imposed per employee and can result in a high financial cost.
The fine for an employer who allows a foreign national to work in the Netherlands without a TWV or GVVA is, in principle, €8,000 per illegally employed employee. However, there may be circumstances that can lead to an increase or moderation of the fine. Whether this is possible depends on each specific case. In addition to a fine, the Inspectorate SZW can also impose a preventive suspension of work. However, before it proceeds with a preventive halt, a warning must first be issued.
Violations of labour laws
If, as an employer, you employ a foreign national, you must also comply with all applicable labour laws with respect to this employee. The rules you must observe in this respect include the Working Conditions Act (Arbowet), the Minimum Wage and Minimum Holiday Allowance Act (Wml), the Working Hours Act (Atw), the Allocation of Workers Intermediaries Act (Waadi) and the Employment Conditions of Seconded Employees in the European Union Act (WagwEU). However, additional laws may apply, depending on the particular circumstances of employment.
Many of the above laws also provide for the possibility of imposing fines, the imposition of coercive measures or a preventive shutdown order. It is therefore important that you, as an employer, are aware of all applicable legislation when you employ - or have employed - a foreign national.
What can Mynta Law do for you?
Practice shows that contesting the imposition of such fines makes sense. For example, the Inspectorate SZW may not have taken certain special circumstances into account in a specific case when coming to a decision. In addition, it may be that you have been wrongfully designated as an employer or are not as culpable for a certain violation as SZW believes.
As soon as you receive a "notice of fine" (kennisgeving inzake boete), you will have the opportunity to submit your opinions within two weeks. A specialized lawyer can submit this for you. Through these opinions, a lawyer can, for instance, substantiate why the fine is being imposed wrongly or should be mitigated, or why you are unable to pay this fine.
Following an appeal, you will receive a "decision of penalty" ("beschikking inzake boete"). This decision will state whether you are to be fined and, if so, how high this fine will be. If you disagree with the decision of fine, you can object to it within 6 weeks after the date of the decision. Specialized legal assistance is advised here.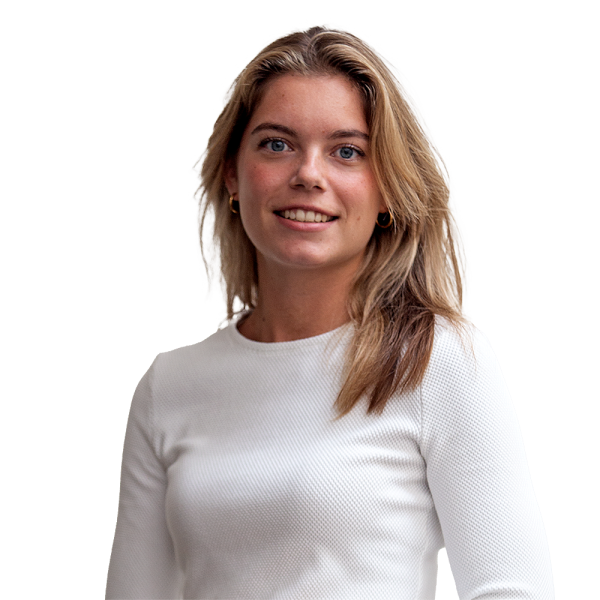 Autheur
Nadine Vrijsen, LL.M.
了解更多